From our many local quarries we have have access to unique architectural stones, suitable for columns, gates , steps.
If you want your project to be one-of-a-kind, take a look at what we have to offer.
From mirror image stones to naturally formed birdbath or water features, we have many to choose from.
Mirror Image Stones
Looking for a unique design for your patio or wall? Very limited supply
Mirror Image Stones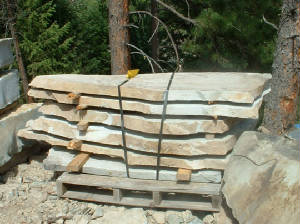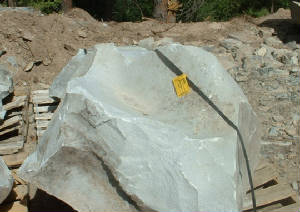 Specialty stones suitable for water feature or natural birdbath.
EXTRA LARGE STEPS